2019 Riken Tsukada three-way basketball match
To enrich the entertainment life of the staff, give full play to the team spirit of the staff, enhance the cohesion and pride of the employees. In July of this summer, Riken Tsukada organized a hot-blooded three-person basketball game. All departments responded positively and organized teams to participate in the game. Outside the cheerleading team is enthusiastic, cheers, shouts let the basketball game atmosphere heating up. All the players, referees, staff and spectators made outstanding performances. The staff actively did a good job in logistics, the referees were fair and unselfish, and the players really played the spirit of friendship first and competition second, showing their style and level.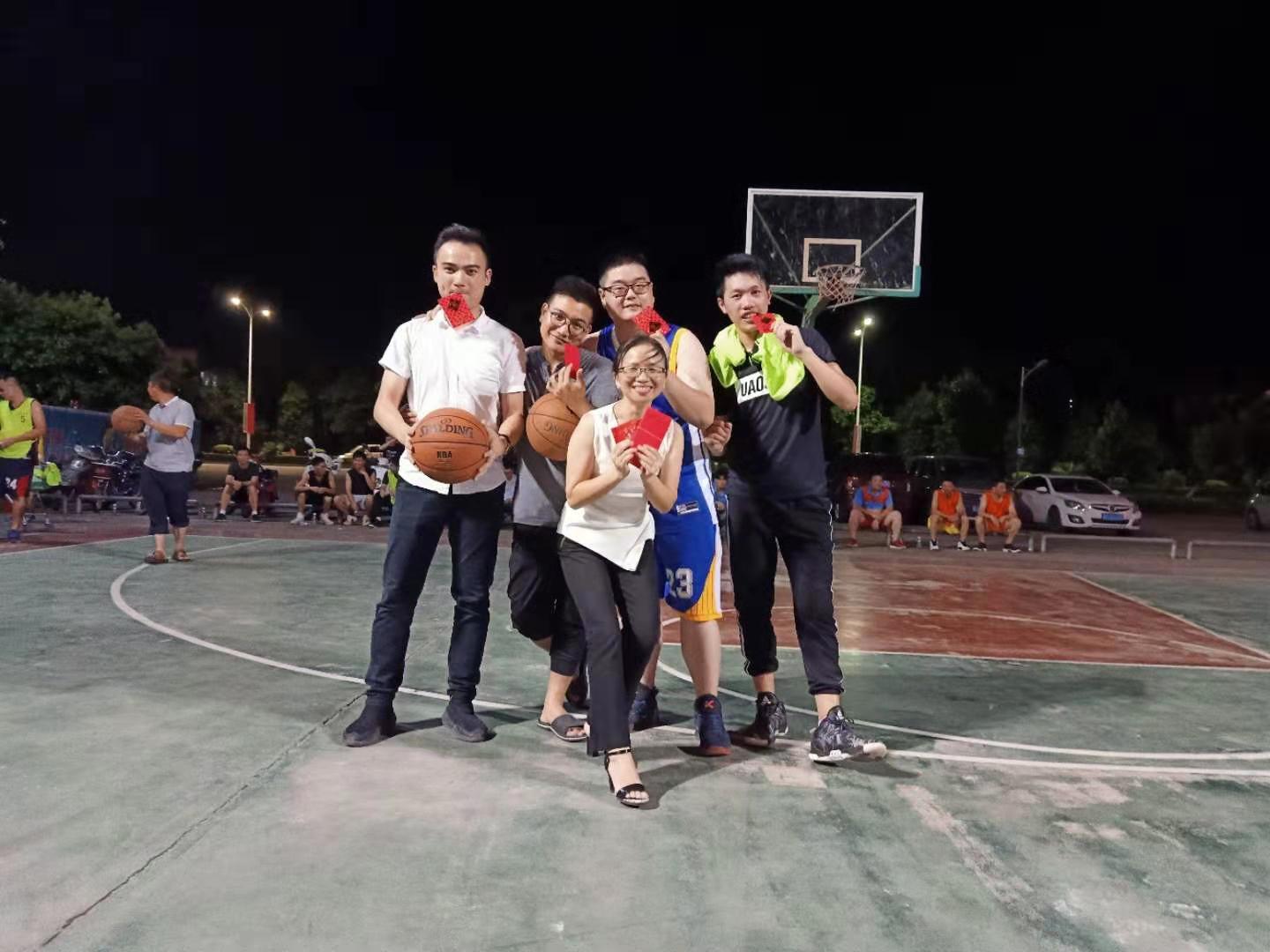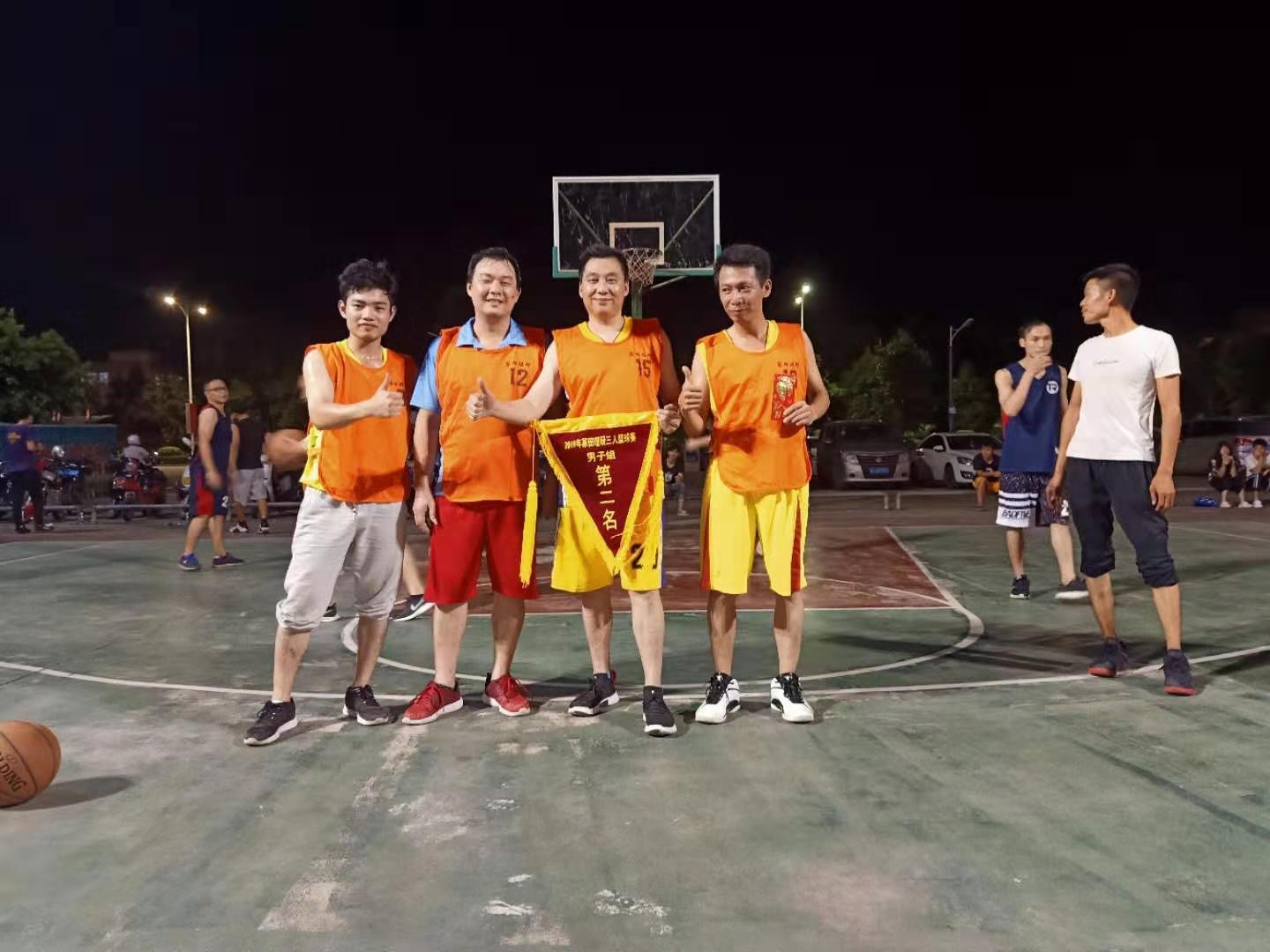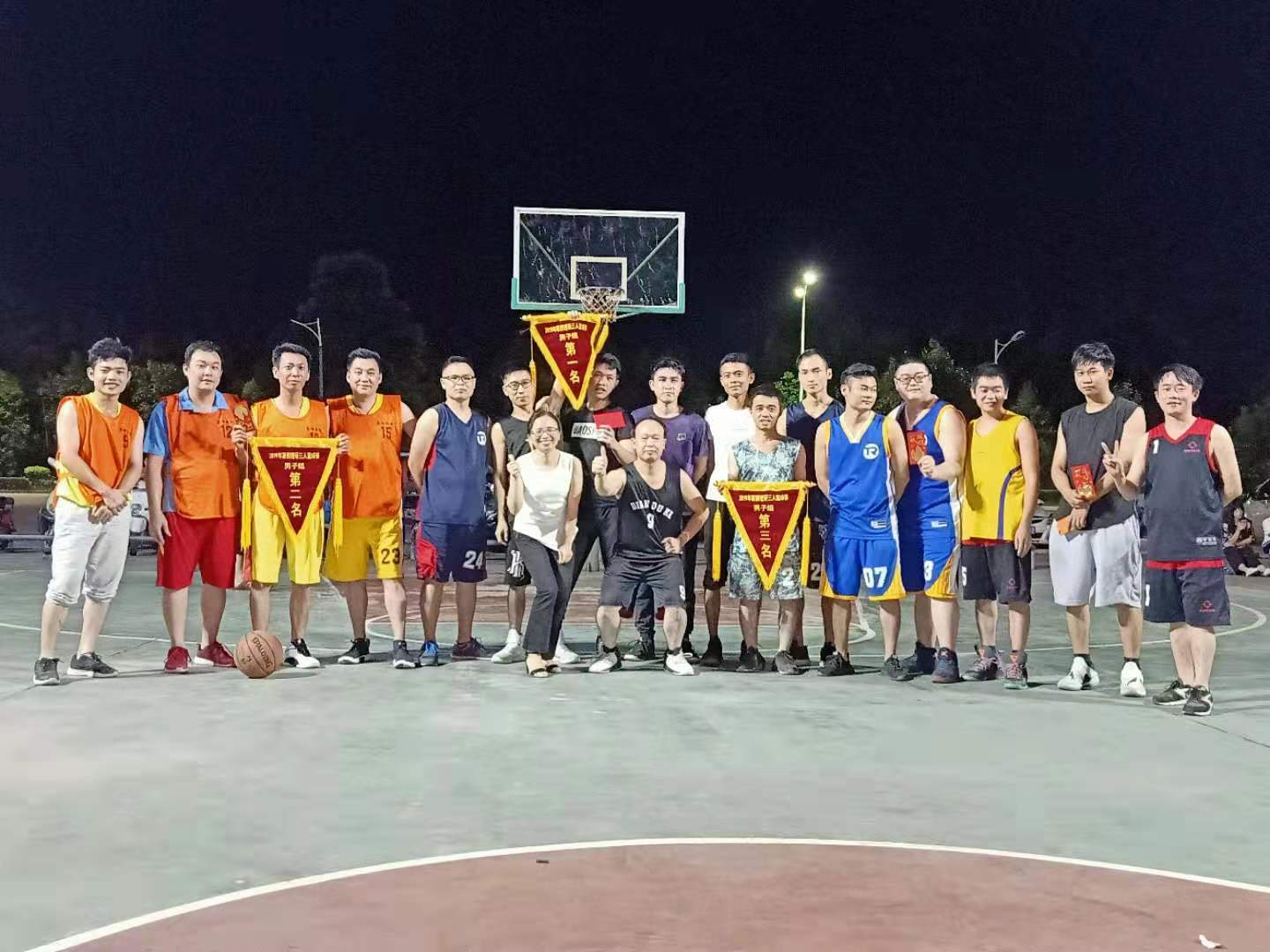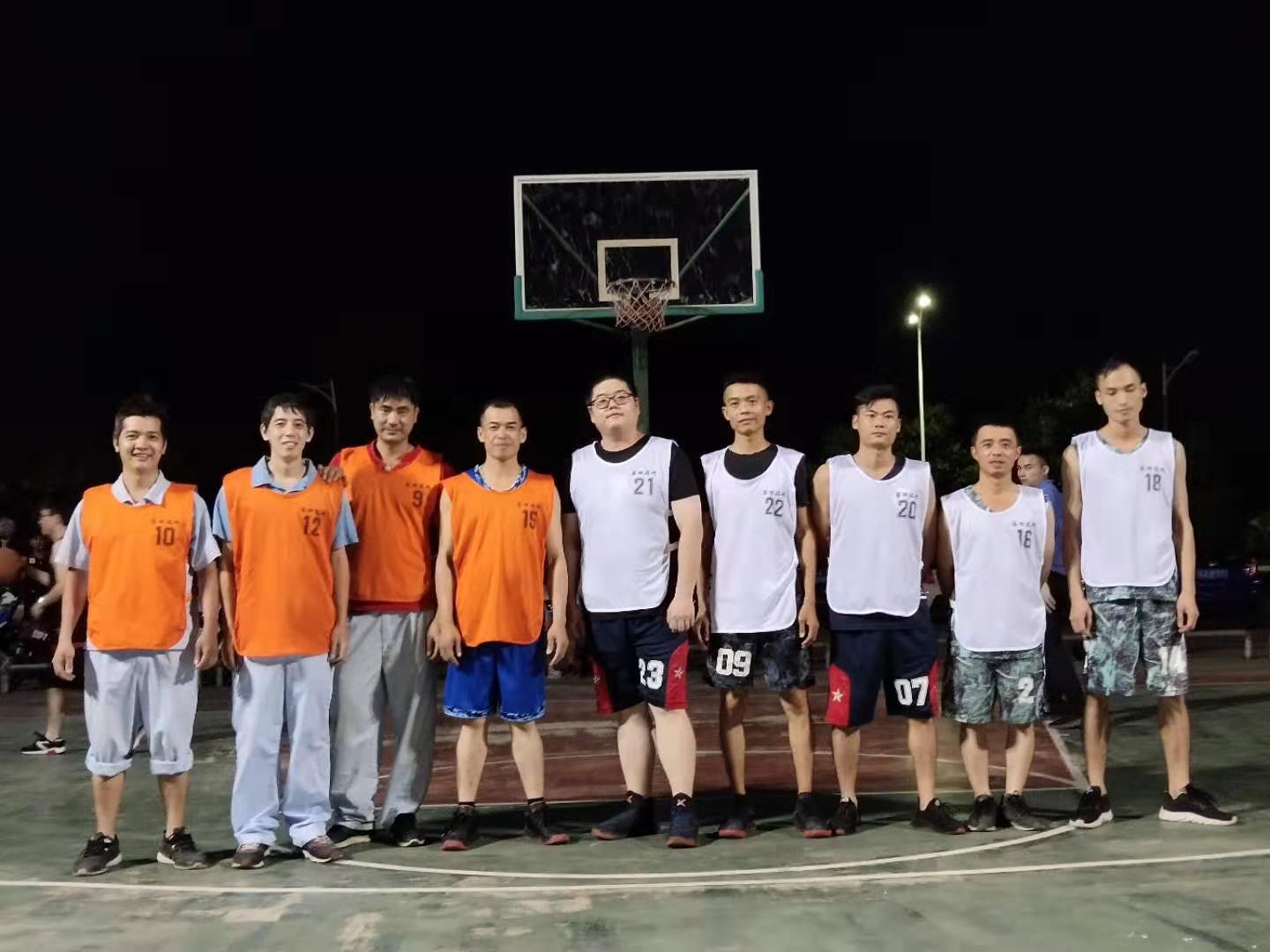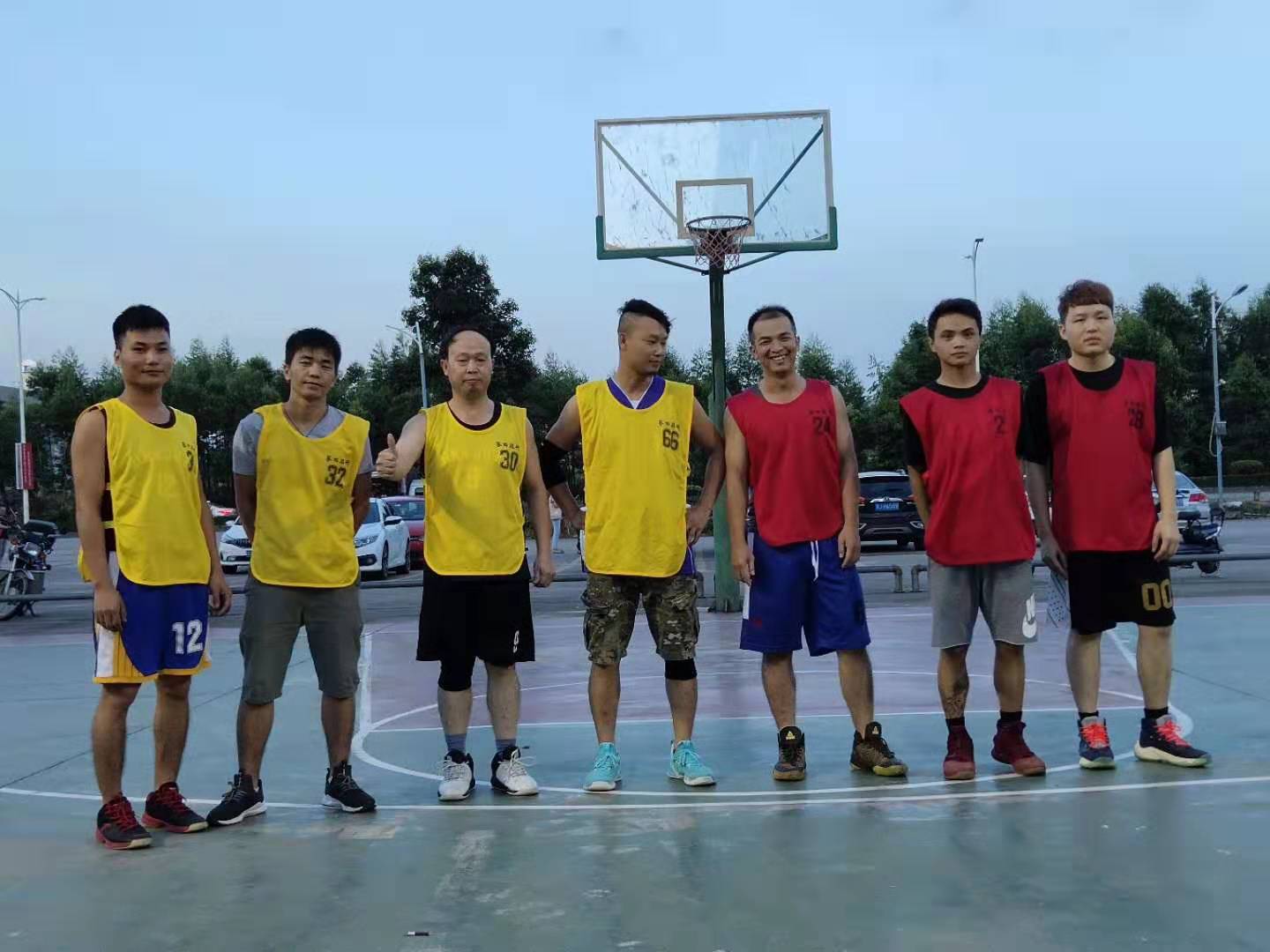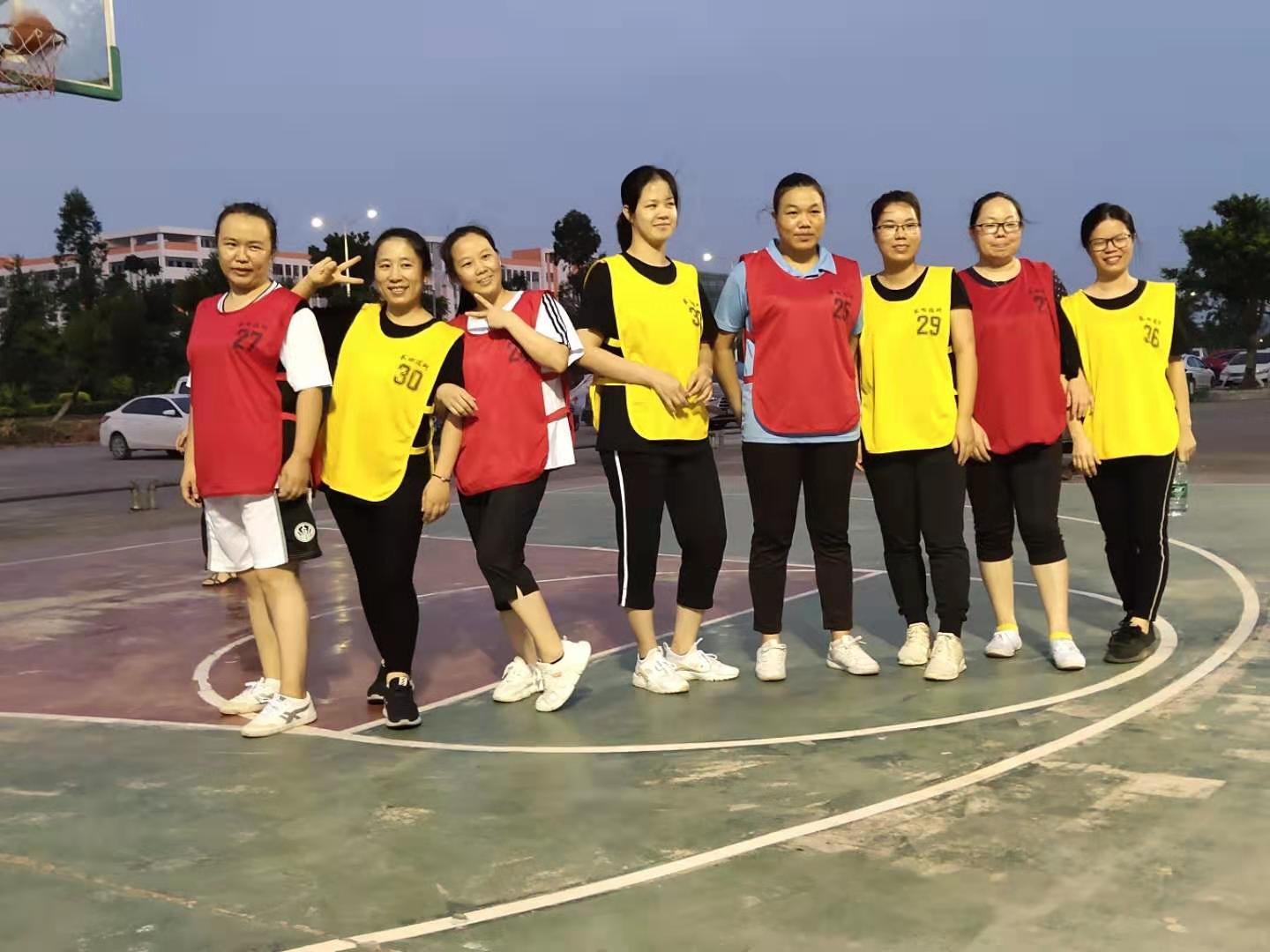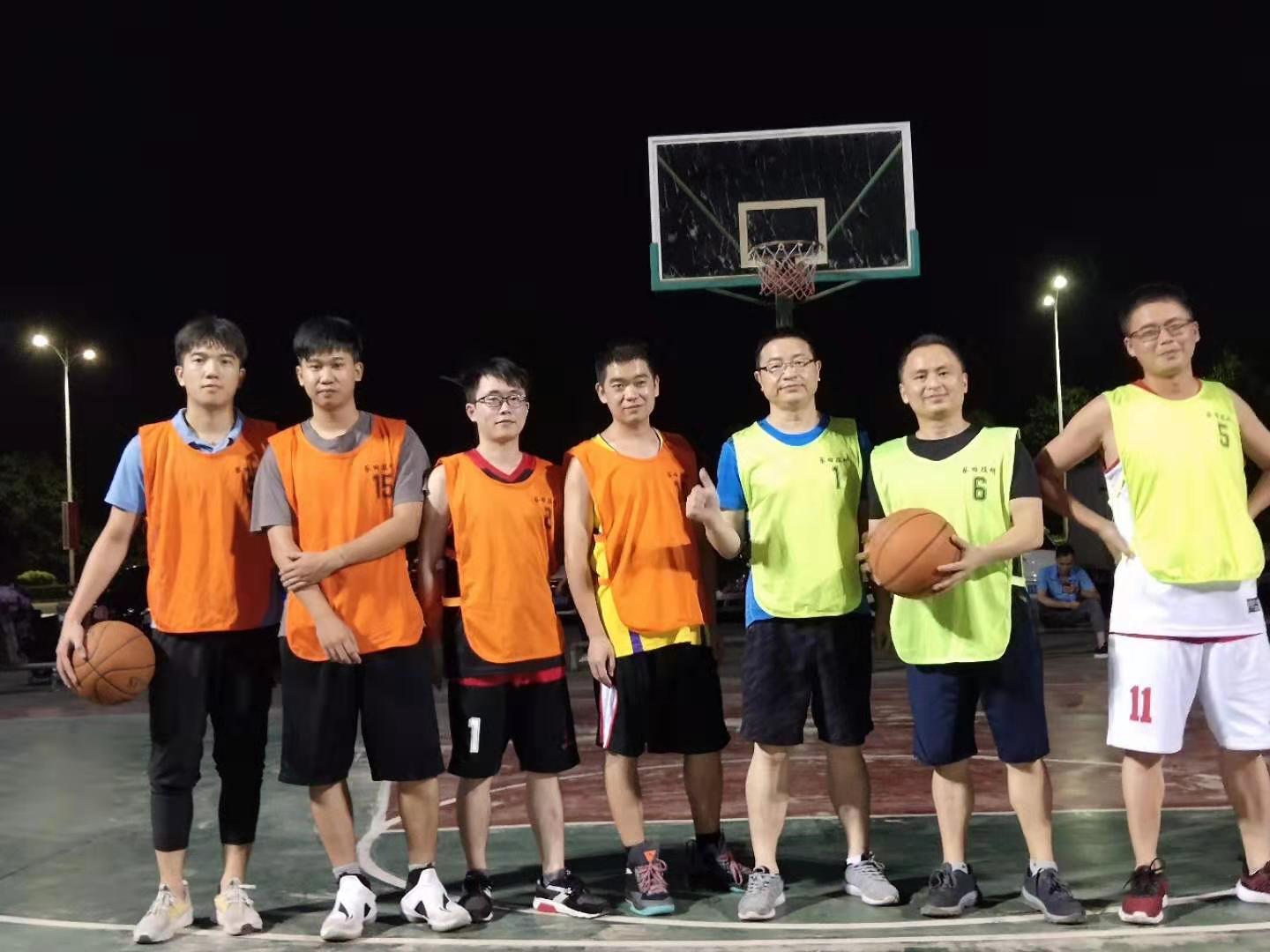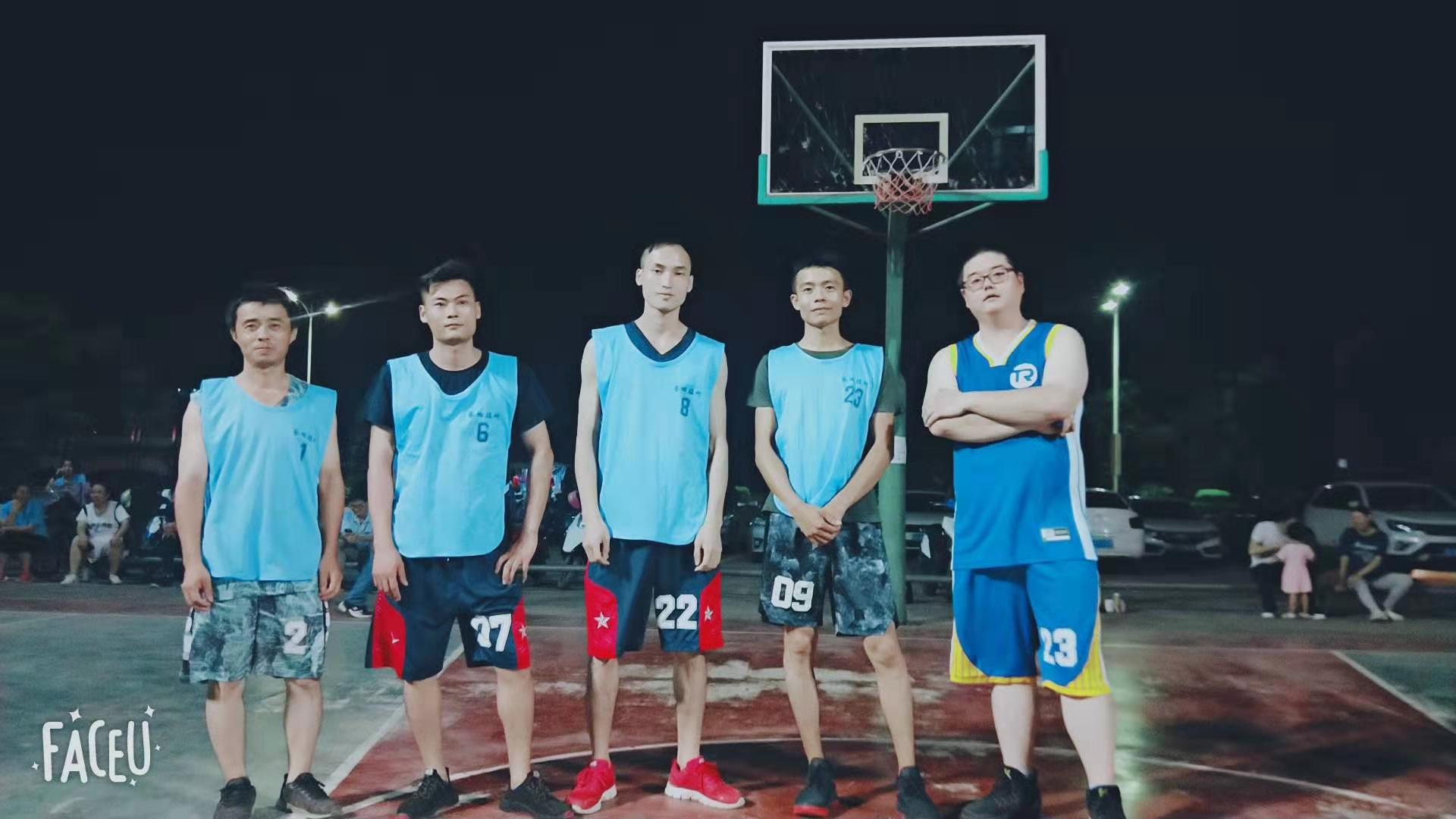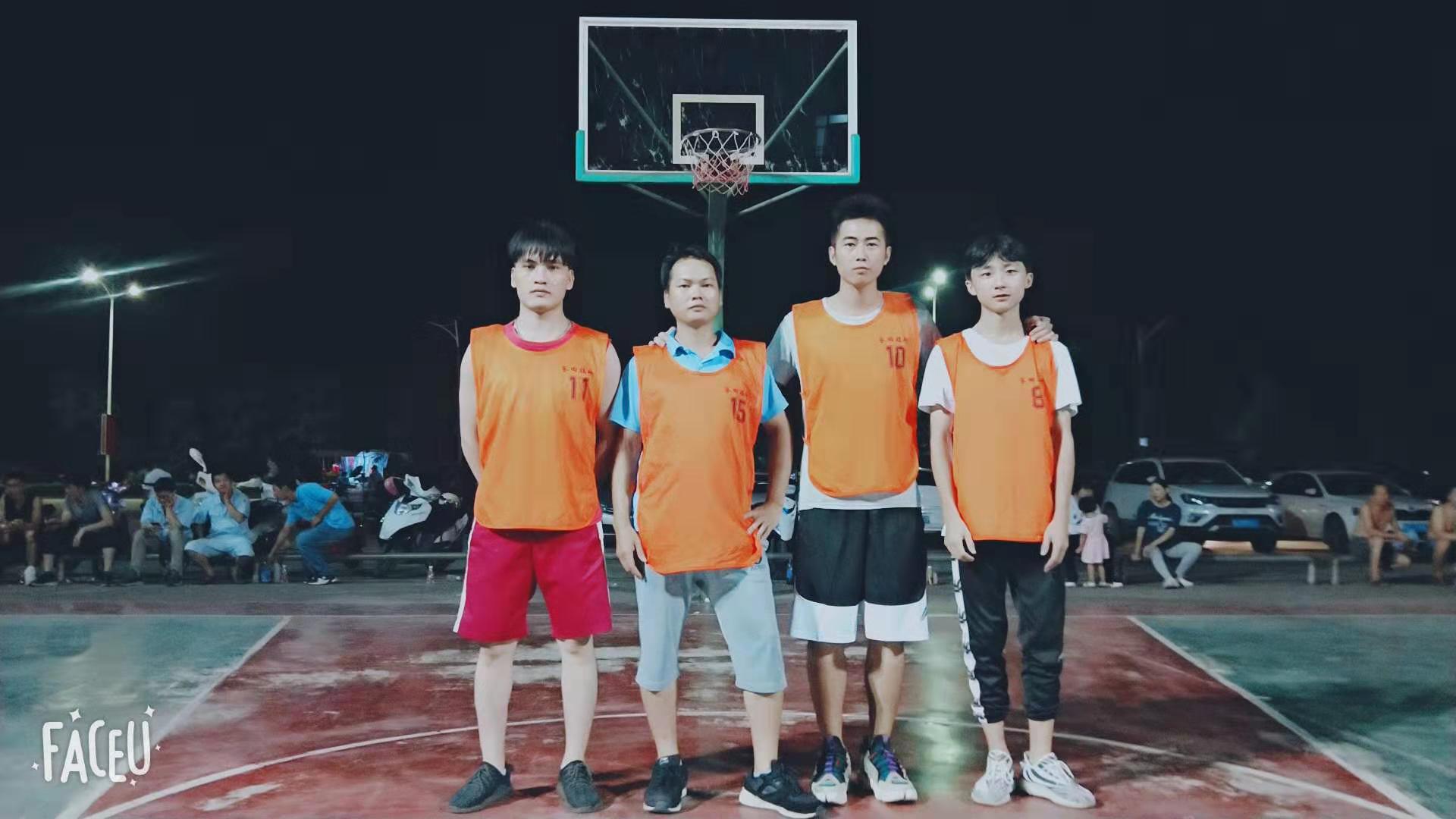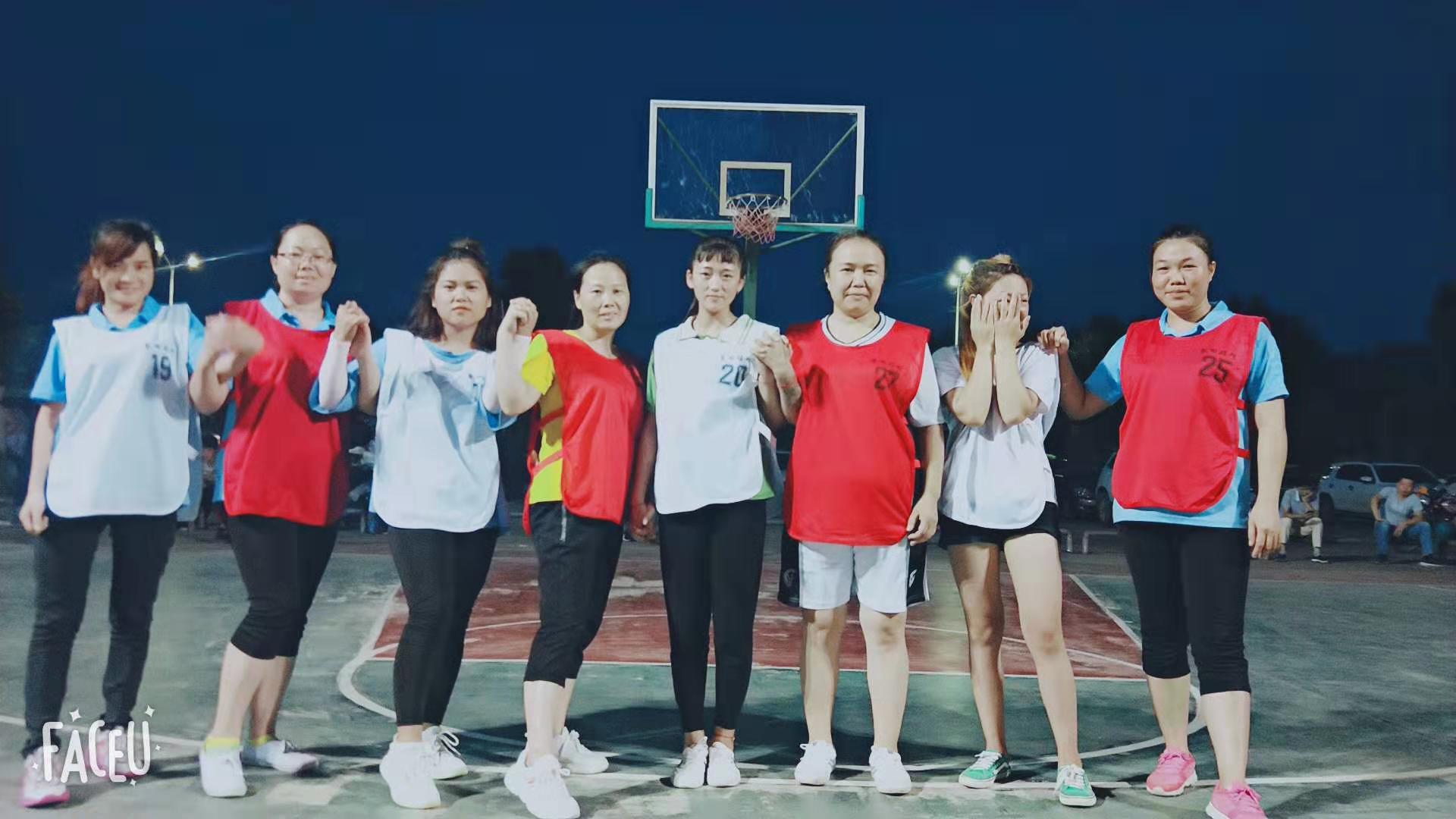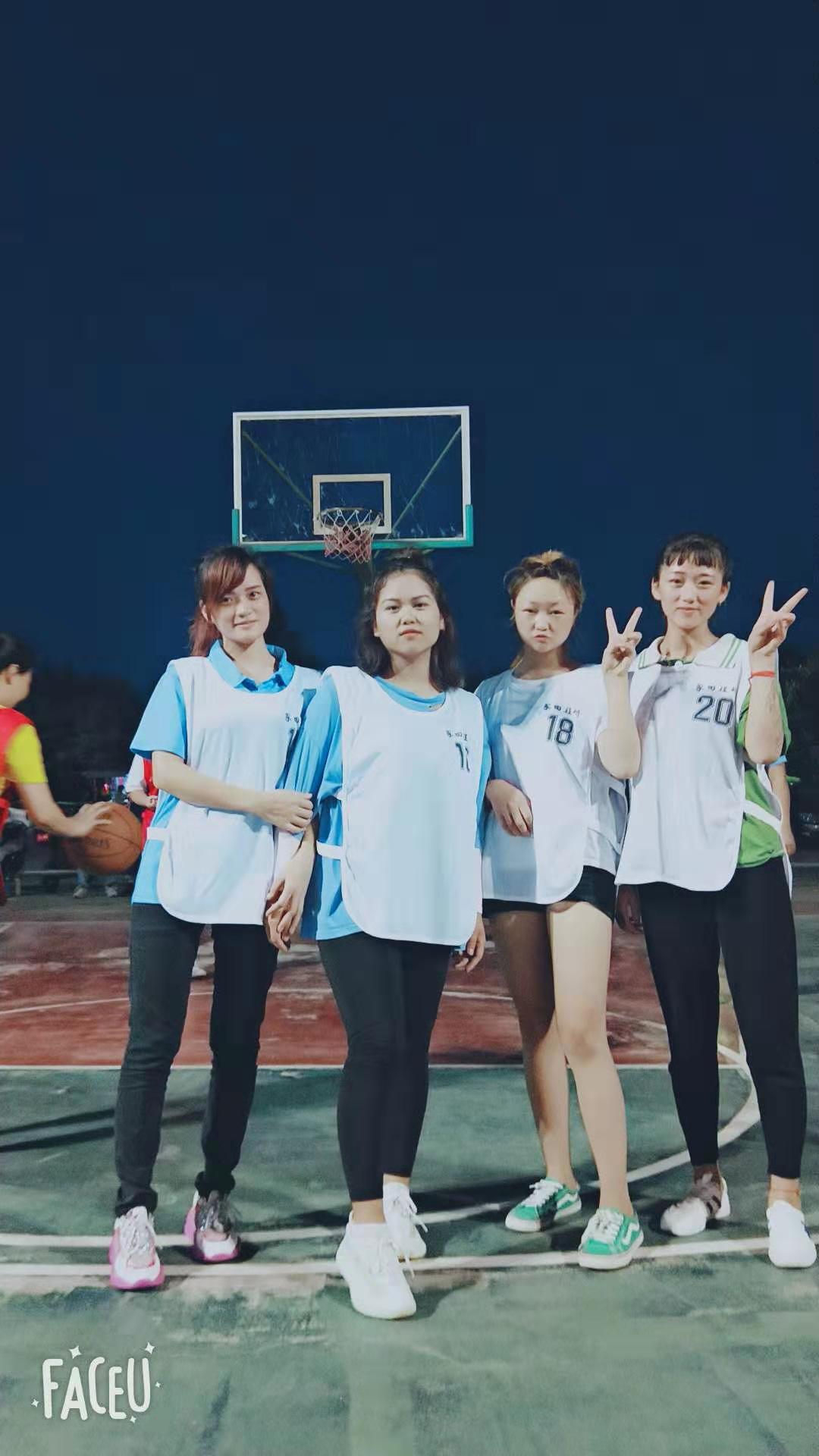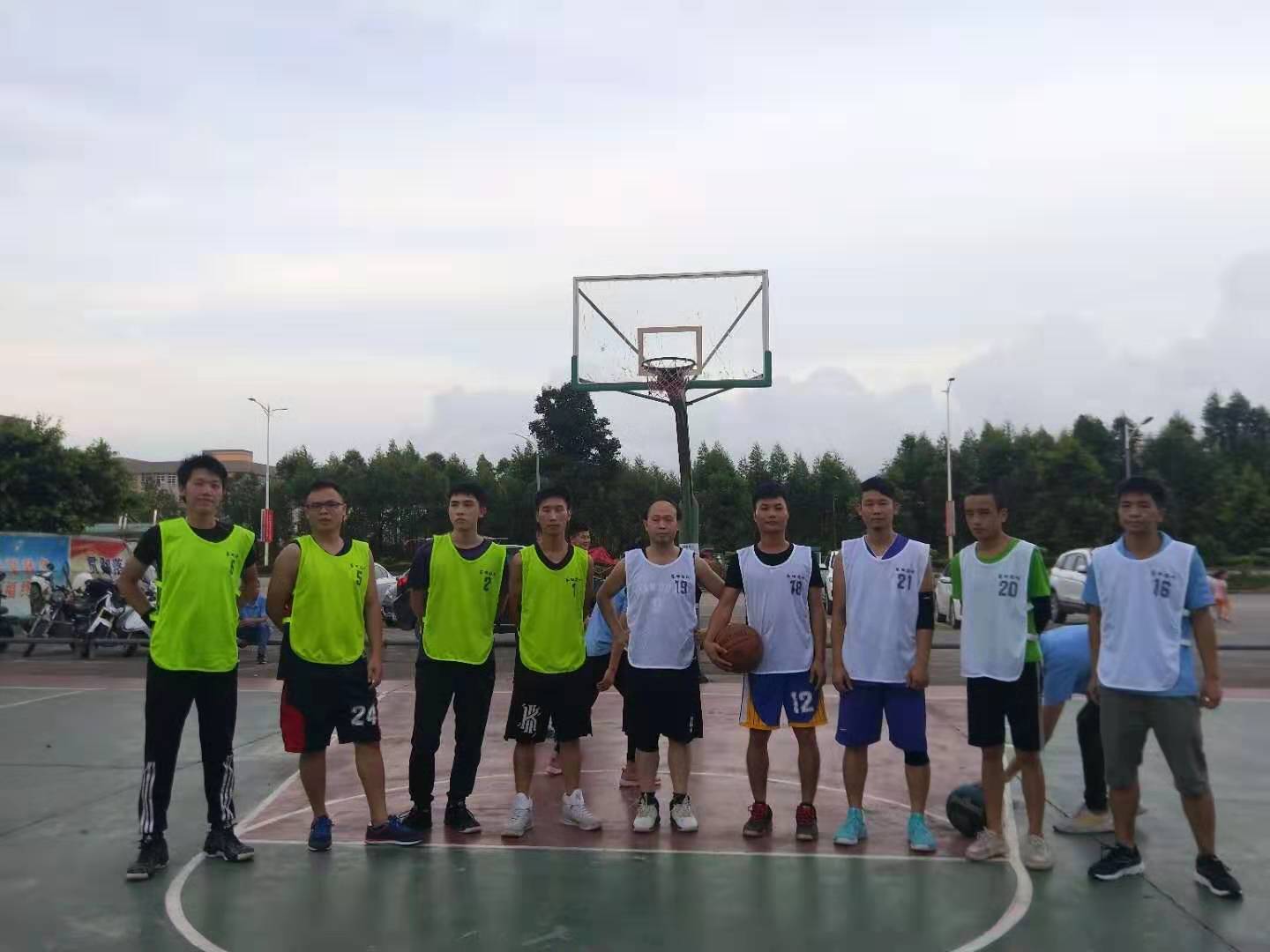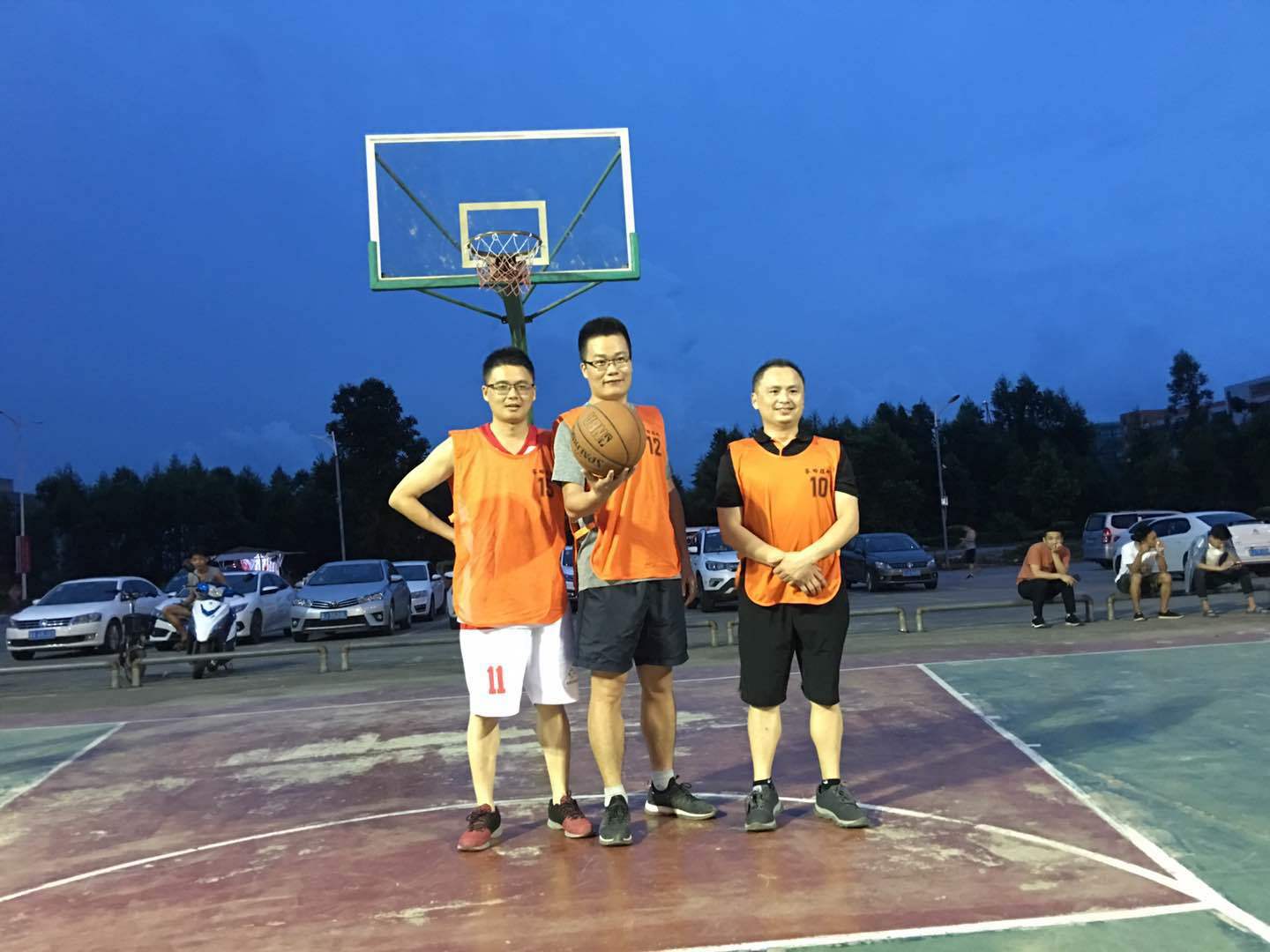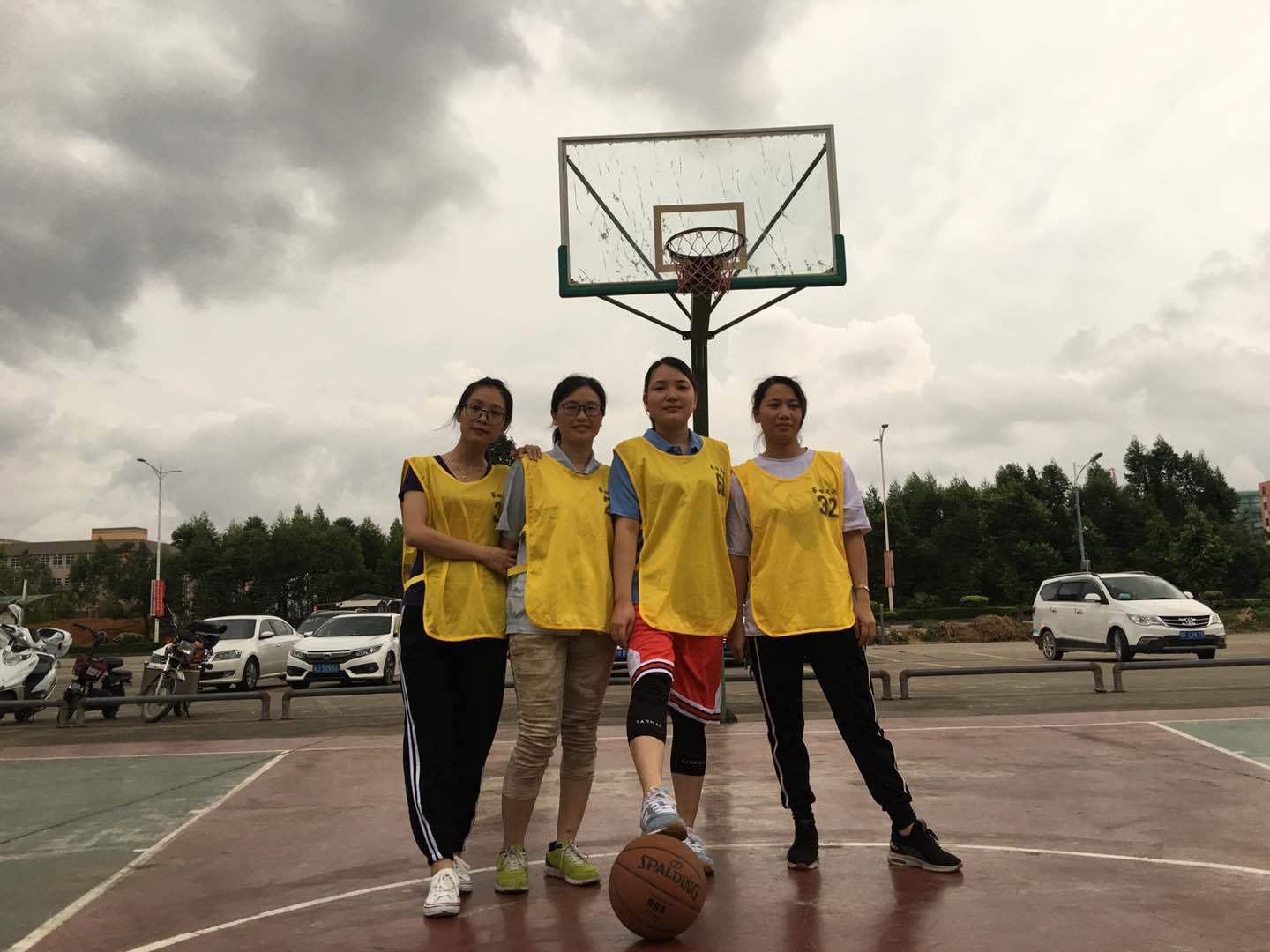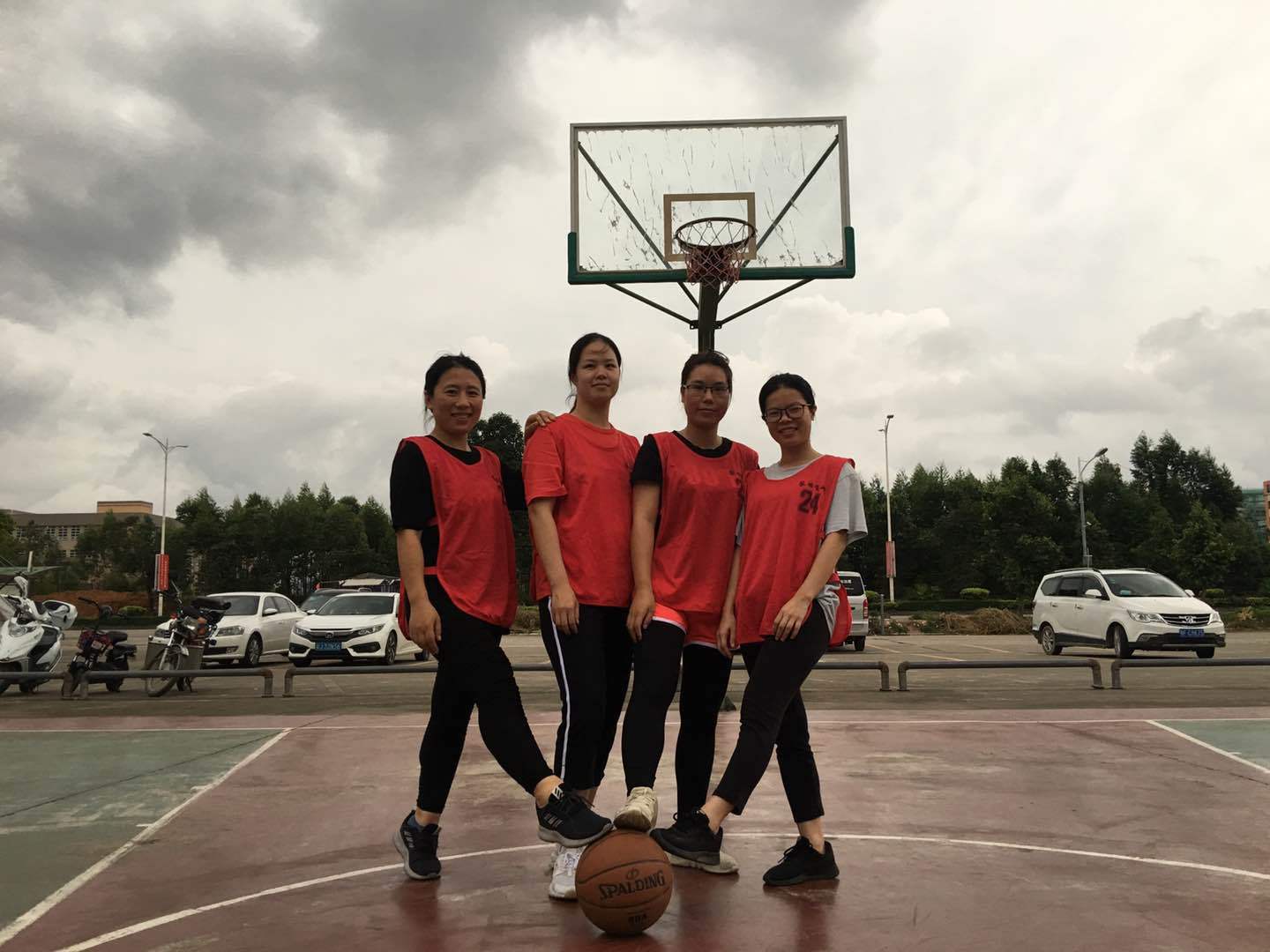 In China, which has the world's automobile market, in order to meet the needs of customers, a factory was built in the electroplating industrial base of Yamen Town, Jiangmen City, Guangdong Province, China. Like the Japanese headquarters, the company takes care of the environment as its own responsibility, uses skilled and advanced electroplating technology, implements high-quality and diversified electroplating production, and provides high-quality services to global customers.
---