2019 Electroplating Park tug-of-war
In order to celebrate the 8th anniversary of the opening of Electroplating Park, enrich the cultural and sports activities of enterprises in the park, reflect the team spirit of enterprises, strengthen the friendship and enhance the friendship, the 2019 "Yuanqing Cup" tug-of-war was held in the basketball court of the Living area at 9:00 am on September 10th. A total of 32 teams in the park signed up for the game, and the scene of the game was full of enthusiasm just like the weather today. Colleagues who did not reach out to pull the rope to participate in the tug-of-war were not idle. They became cheerleaders. Of course, in addition to cheering, they also picked up their mobile phones to shoot the emojis of the teams who never give up and the youthful state of our cheering team......
The team of the company won the fourth place in the park, although it was not higher than the second place in the park last year, but in the process of hard work, struggle, do not give up, do not give up, we work together, still deeply moved themselves, excellent, Riken Tsukada's strong men.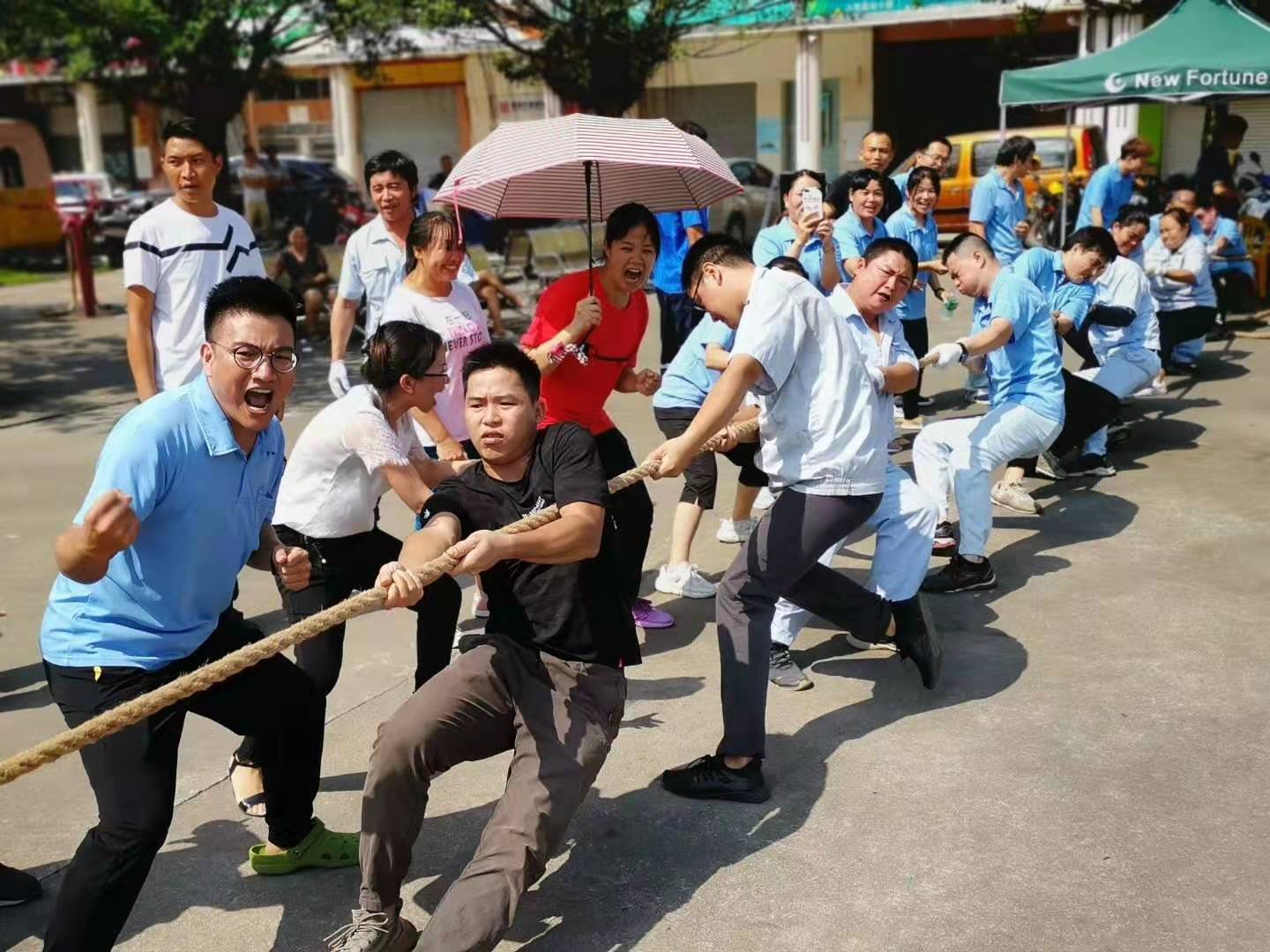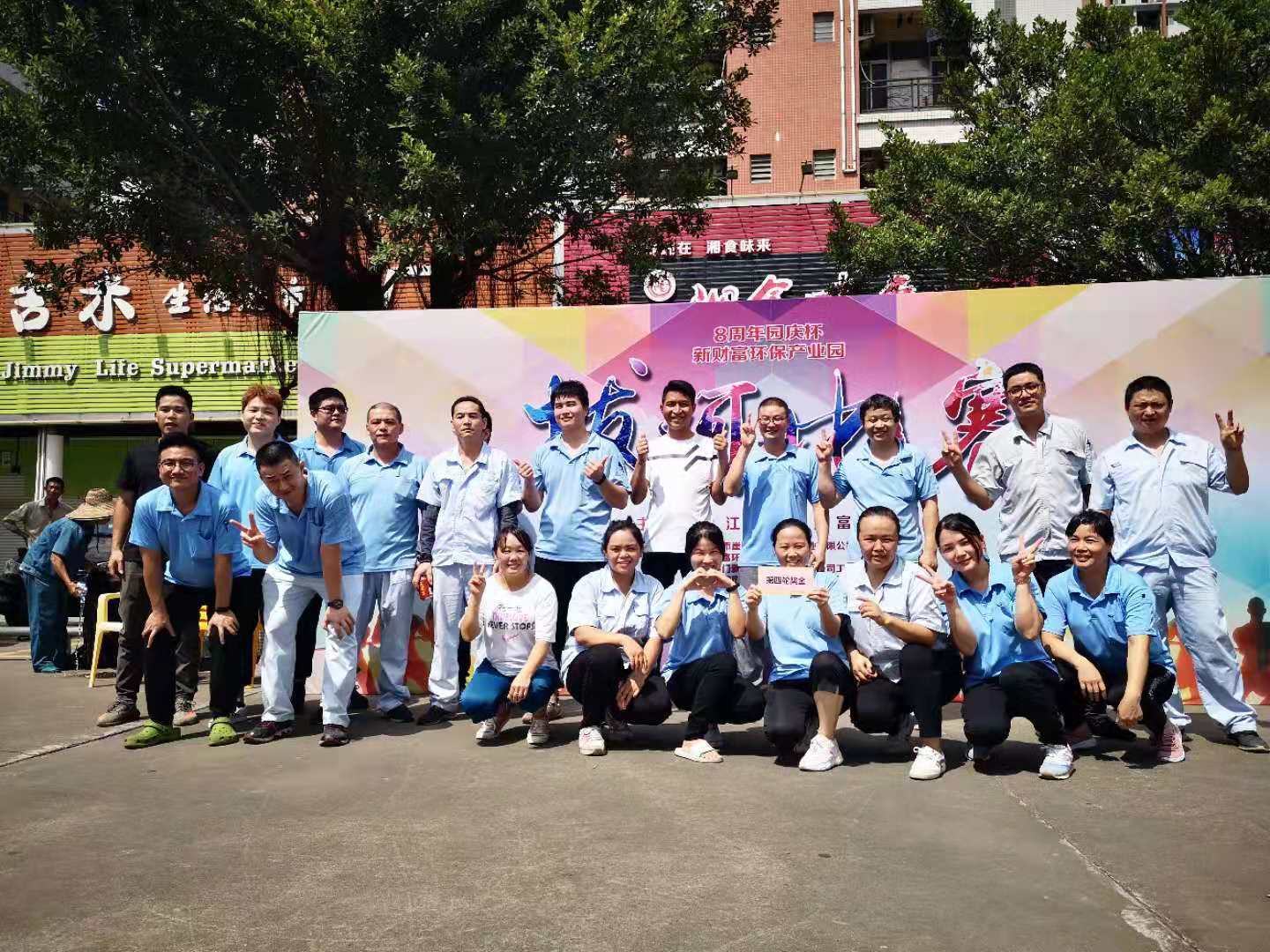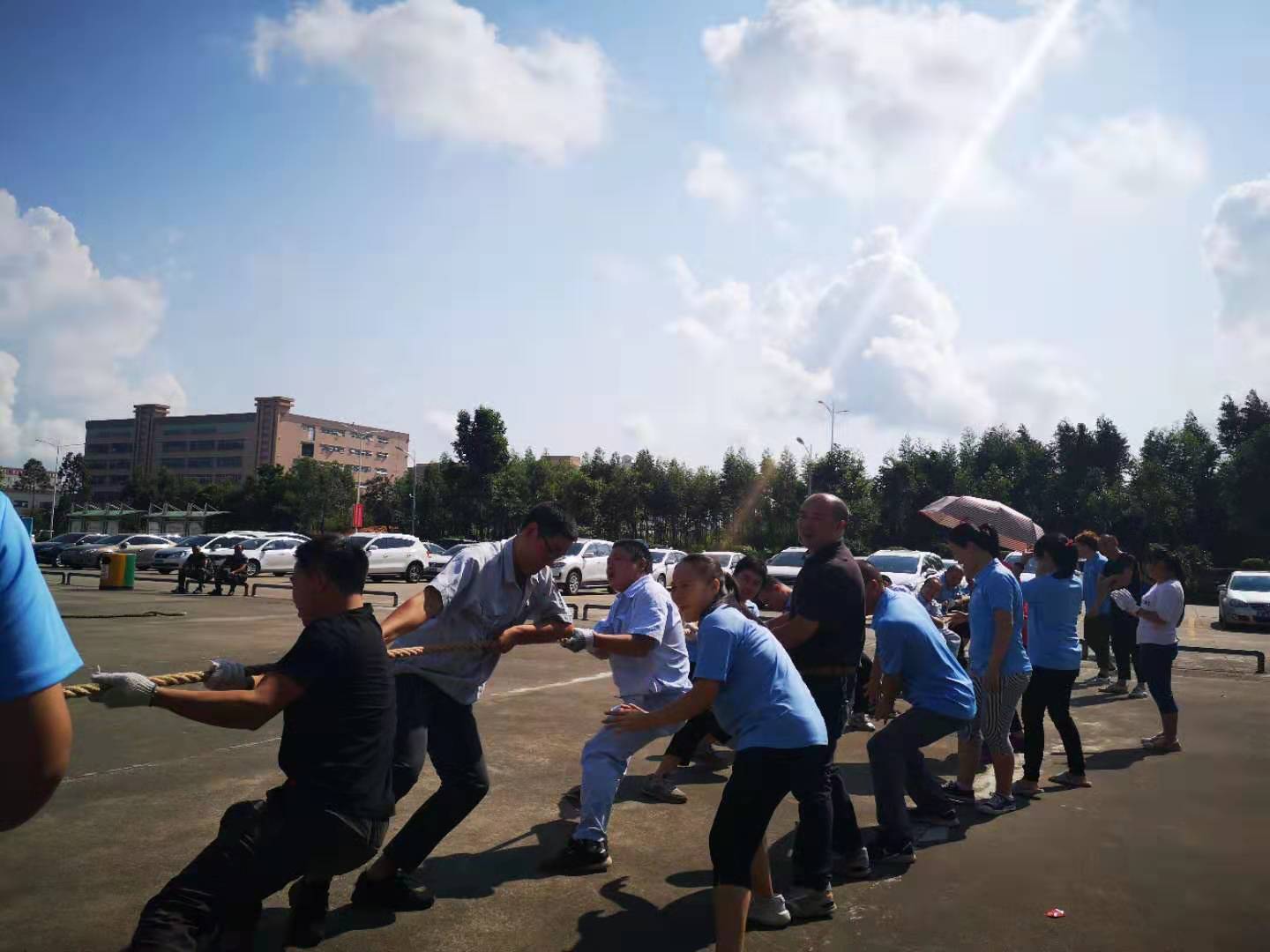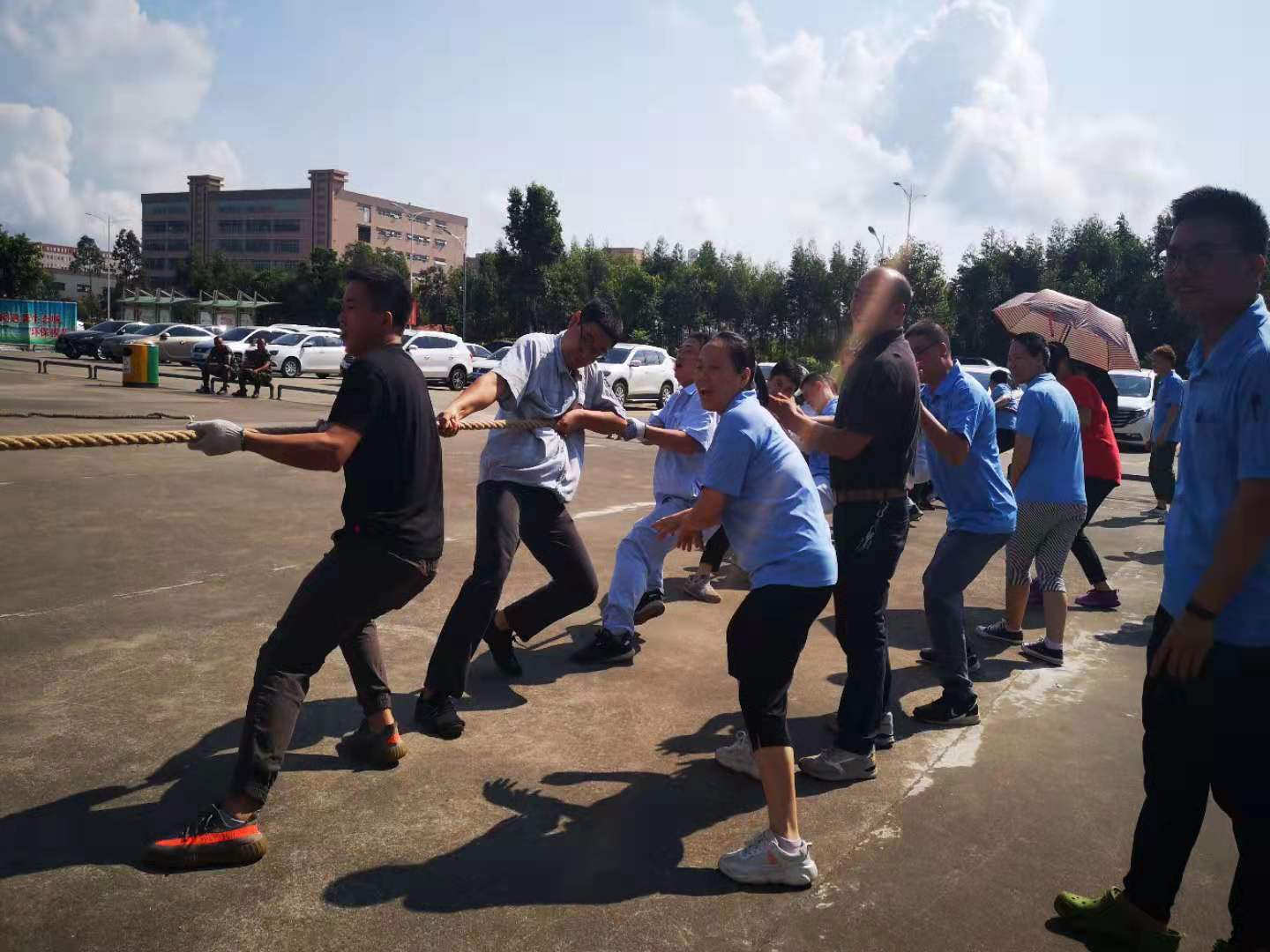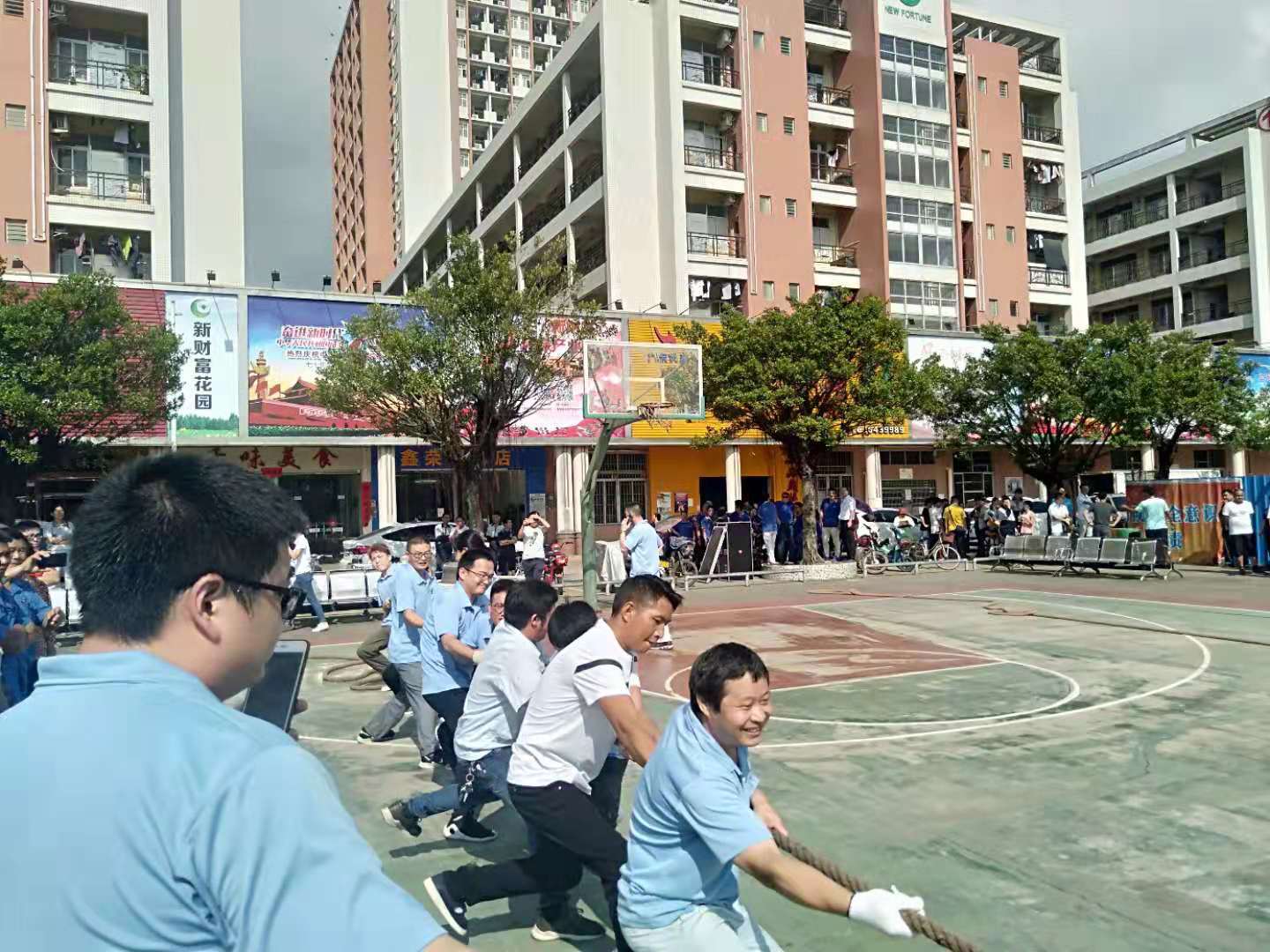 In China, which has the world's automobile market, in order to meet the needs of customers, a factory was built in the electroplating industrial base of Yamen Town, Jiangmen City, Guangdong Province, China. Like the Japanese headquarters, the company takes care of the environment as its own responsibility, uses skilled and advanced electroplating technology, implements high-quality and diversified electroplating production, and provides high-quality services to global customers.
---