Unique Technology-Engineering Plastic Plating
---
Plastic products are widely used around us and have many uses, such as automobiles and mobile phones, which have made great contributions to the weight reduction of electrical products. Electroplating on special engineering materials and super-performance plastics can bring the same strength, thermal conductivity, electrical conductivity, anti-electromagnetic wave and other properties as metal parts, and it is expected to be applied to more parts.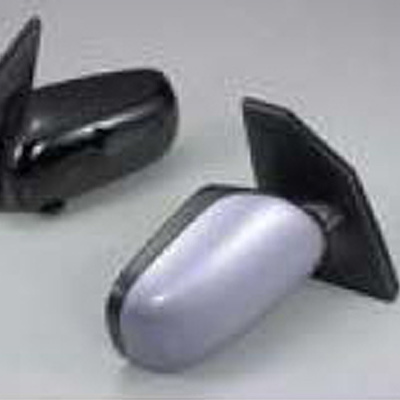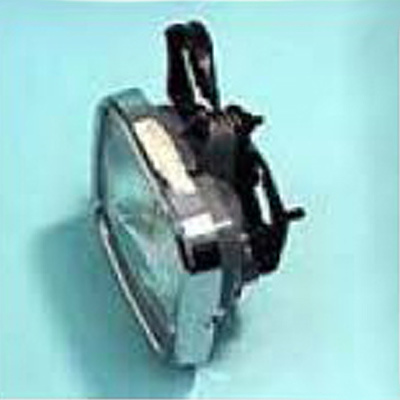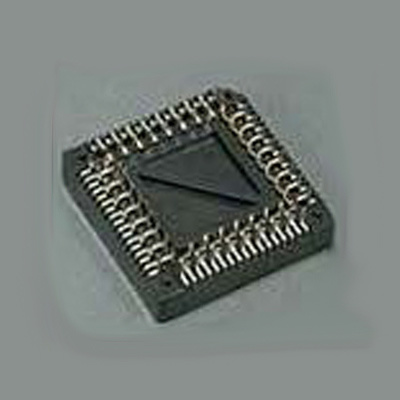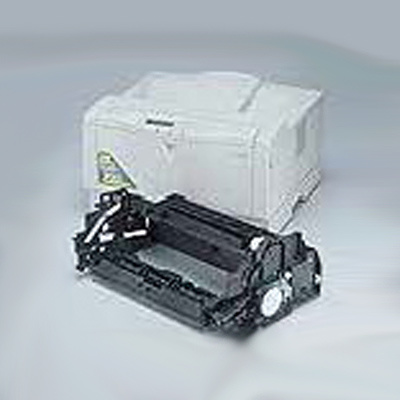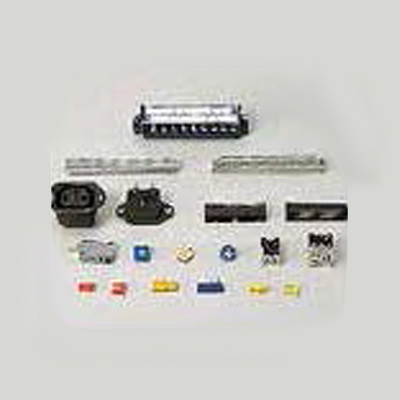 1. Two-color injection molding electroplating process
This is the most common process method, using ABS and PC for injection molding. The non-plating part is made of PC material, and the electroplated part is made of ABS. PC will not be electroplated in the usual electroplating process, so the general process can be realized.
question:
Two-color injection molding has a higher defective rate than ordinary single-color injection molding, and the defective rate in electroplating process is also slightly higher than that of single-color injection molding.
Resin List

Usually plastic
ABS, heat-resistant ABS, flame retardant ABS, PC/ABS
Engineering plastics
PC, PBT, PA, SPS, POM, PPE
Super Engineering Plastics
PES, PPS, PEI, LCP, PI, PEEK
Special Plastics
PC/ASA, PU, light molding material, 2-color molding material
At present, Tsukada Riken can realize the mass production of PPS electroplating.
Electroplating Technology of Super Engineering Materials
High strength, heat resistance above 220 degrees. 80% lighter than metal and about 40% lighter than aluminum
Electroplating can prevent electromagnetic wave interference, has conductive properties, and can replace metal parts
In China, which has the world's automobile market, in order to meet the needs of customers, a factory was built in the electroplating industrial base of Yamen Town, Jiangmen City, Guangdong Province, China. Like the Japanese headquarters, the company takes care of the environment as its own responsibility, uses skilled and advanced electroplating technology, implements high-quality and diversified electroplating production, and provides high-quality services to global customers.
---